Villa Miami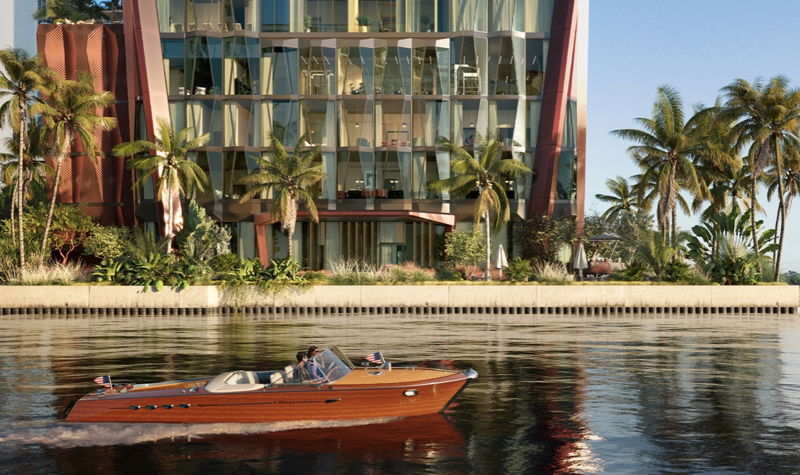 A new type of coastal living! Attention all Major Food Group restaurant goers and fans!
Brand new project coming to Edgewater, Villa Miami! World class amenities featuring Mediterranean style spa & wellness, private beach club, 2 floor MFG restaurant and bar and many more.
Arrive to your sprawling full floor condo by land, air or sea thanks to private boat slips and a rooftop helipad!
Floor Plan features residences: Villa Piano - full floor residence, and Villa Mezzo half floor.